Supply of industrial equipment
Consultations
Catalogue
from manufacturer
Fast delivery
flexible prices
Laser Marking Machine
Enclosed
Catalogue
& Efficient
Self-Shutdown
system
Portable Electric Marking System
Simple
Catalogue
& Robust
Easy to
carry around
SPECIAL OFFER
Down
Gerardi SpA products CLICK FOR DETAILS

Facebook
Instagram
Our specialists have many years of experience in developing solutions and supplying metalworking equipment to customers.
Supimex OU will help your production reach a new level of efficiency, solve even the most ambitious and complex tasks. We are ready to optimize your supply chain and select the most effective product for your needs.
We offer an individual approach to each project and customer. Solving your problems is our priority. All of your suppliers are selected in line with our company values. We invest a significant amount of time in developing personal relationships with both our suppliers and customers and we are constantly working hard to maintain our reputation.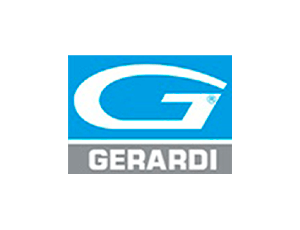 We successfully cooperate with many of large companies and manufacturers, such as "Metal Work", "ZCC-CT", "Gerardi SpA", "Vergnano" and others.
Address: Harju maakond, Tallinn, Kesklinna linnaosa, Tuukri tn 19-315, 10120
Phone: +372 55548558
E-mail: info@supimex.com