Our specialists have many years of experience in developing solutions and supplying metalworking equipment to customers.
Supimex OU will help your production reach a new level of efficiency, solve even the most ambitious and complex tasks. We are ready to optimize your supply chain and select the most effective product for your needs.
We provide products and solutions for metalworking and food processing plants. Equipment, automatic lines, cutting tools, special carbide tools and customized solutions.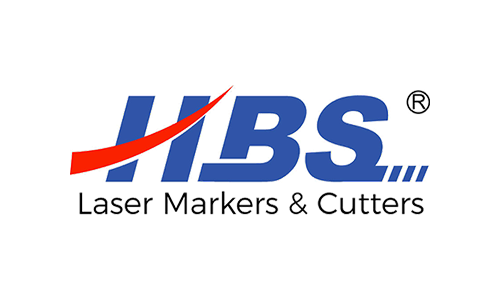 Address: Harju maakond, Tallinn, Kesklinna linnaosa, Tuukri tn 19-315, 10120
Phone: +372 55548558
E-mail: info@supimex.com