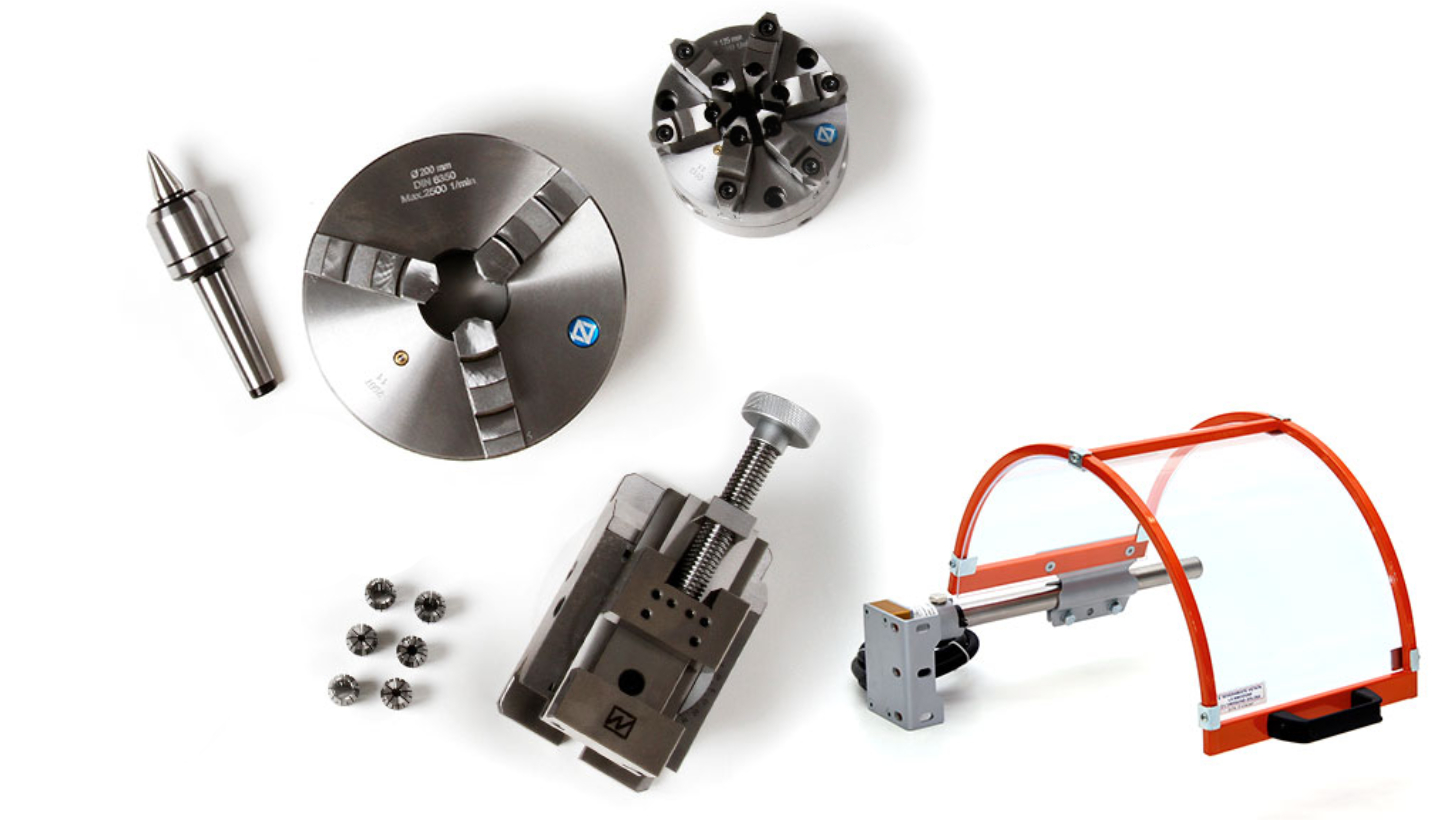 MACK was founded in 1986 as a GmbH.
Since 2003 MACK Werkzeuge AG have been based in Sontheim/Brenz. Right from the start company specialized in the segment of precision clamping tools. After several successful years, in 2009 moved to own spacious company building with a warehouse equipped with the latest storage technology.
The extensive standard range is supplemented by individual special solutions for clamping workpieces and tools. Competent partner and reliable supplier to our customers and offer specialist expertise and a high level of delivery capability. Comprehensive market overview and the best industry knowledge that MACK have gathered over the years give then the opportunity to serve national and international customers precisely and quickly – yesterday, today and tomorrow!